here are some pictures from the night i went out for my birthday. I got my makeup done at mac because i decided that i was too lazy to do my own makeup and i was curious to see what my favorite mac girl, alyssa, could come up with. We called this look the sunset eyes because of the colors, she she used a pink eyeshadow (i didn't pay attention to which one but it looked like a matte hot pink color), vibrant grape, and bright future, for the main colors. On my lips I wore brave new bronze lipstick with gold rebel on top, and as for my face A WHOOOLLLE LOTTA CRAP since my skin is so horrible. By the time she was done, my skin looked super even, soft, bronzed, and glowy!
eyeliner smeared just a tad because i was crying from laughing so hard =X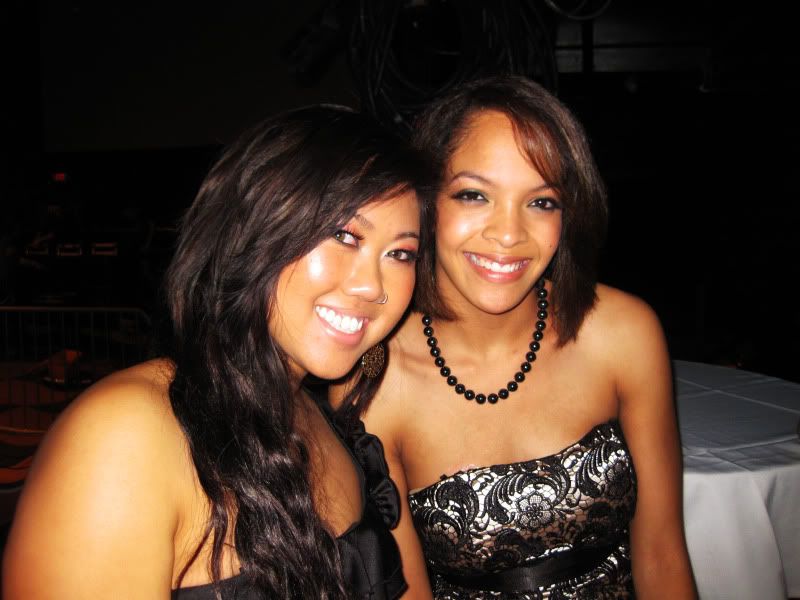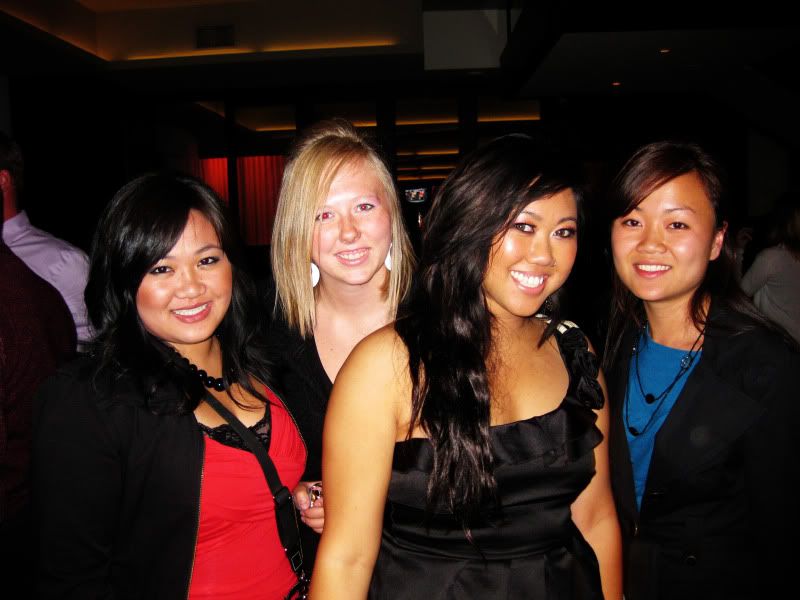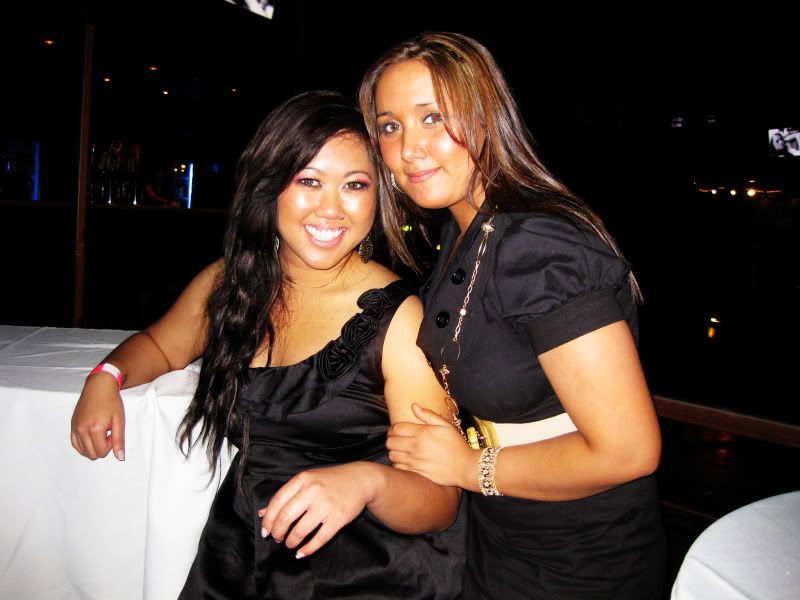 i look pregnant in this picture because the tool underneath the dress rouched up when i sat down lol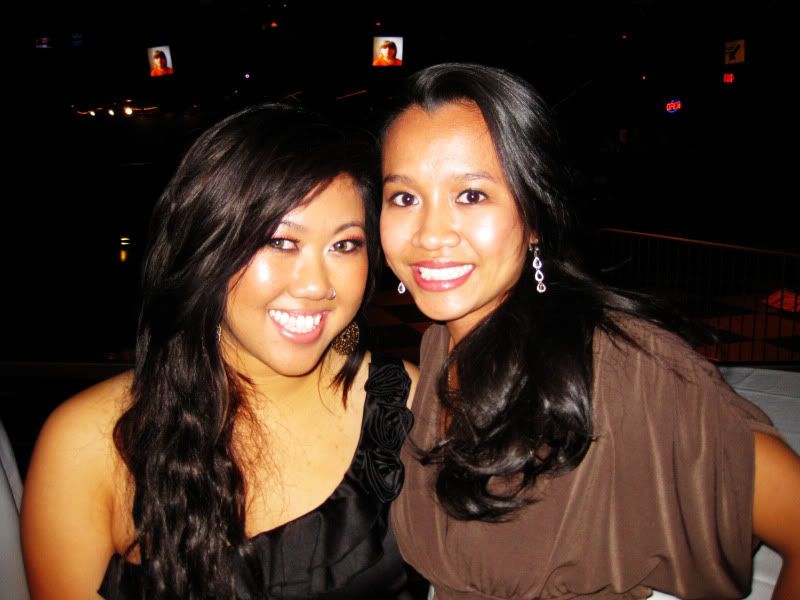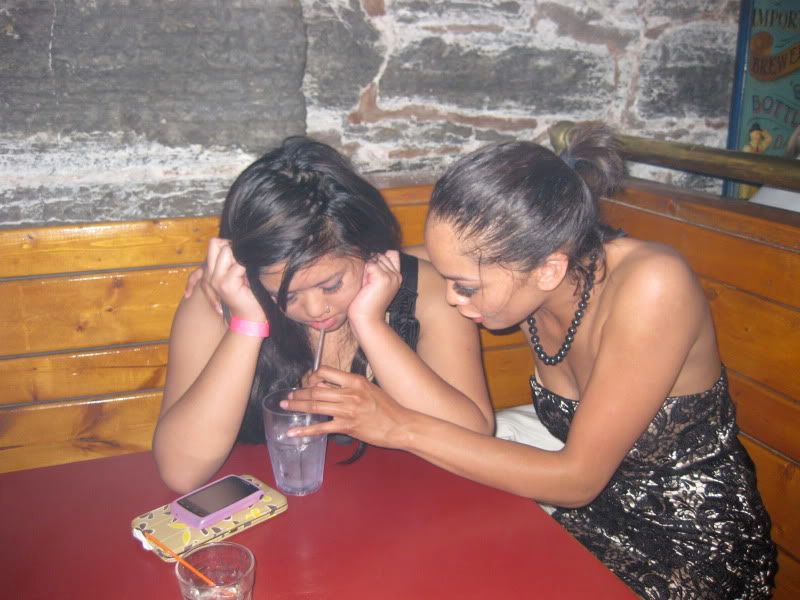 and this is how the night ended
ttyl girls!